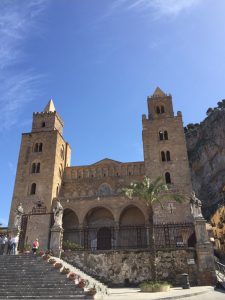 It's a lovely medieval town on the north coast line, not far from Palermo city.
The town is dominated by the big cliff and the Cathedral built in the norman age (XII AC), and it is surrounded by green hills and olive trees.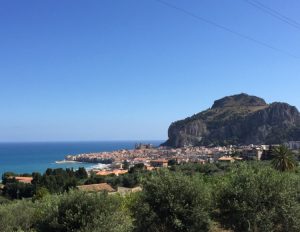 The long and beautiful beach makes Cefalu one of the most loved summer resort but in fall and winter time you will enjoy its peaceful medieval atmosphere.
Discover it guided by me!
(Half day tour)