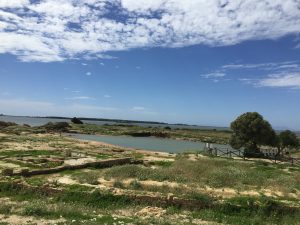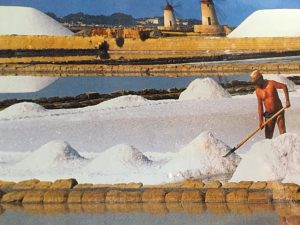 Sicilian western coastlines have an amazing landscapes characterized by salt pans ,wind mils and beautiful colors of the sea water into the basins of the salt pans, which change its color according to the seasons.
In front of a such charming area there is an island, Mozia , the ancient phoenician site of 8 th century B.C. and very recent excavations revealed a new and fascinating story about it. Let enjoy the visit of a such beautiful archeological site sourranded by wild nature and unforgettable landscape… guided by me!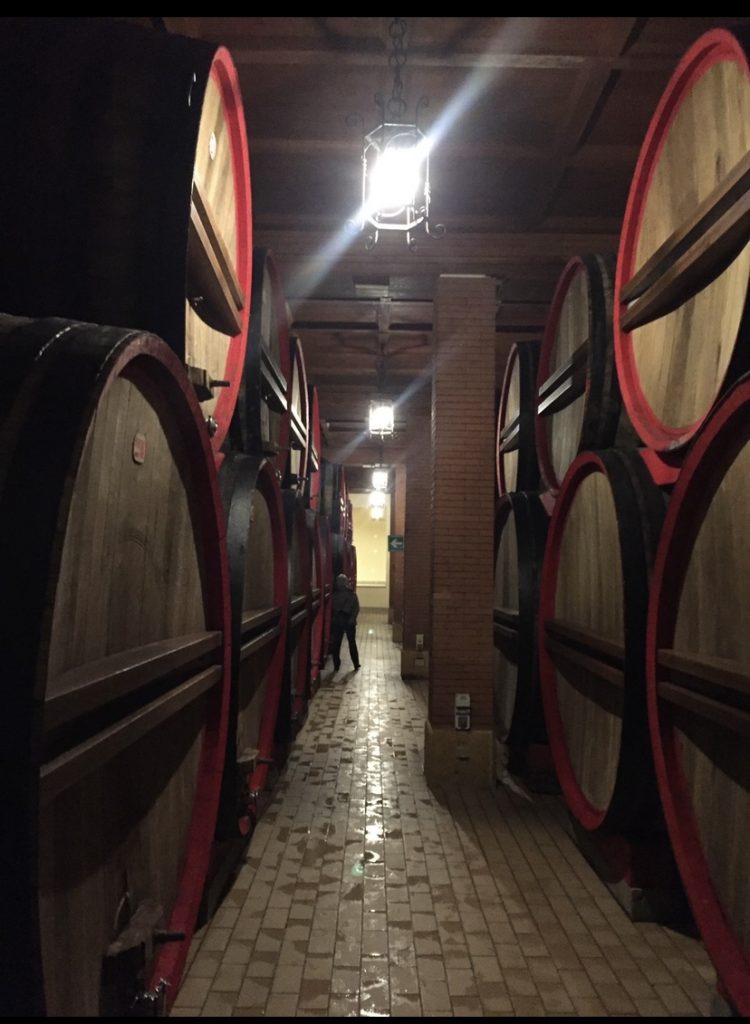 … or we can choose to carry on our day strolling in the lovely Marsala baroque city center before enjoying the visit of one the most important winery of Marsala wine producer where you will have the opportunity to taste some of the best Marsala wine selection
Let 's enjoy such a beautiful day together .. guided by me!