A nice medieval town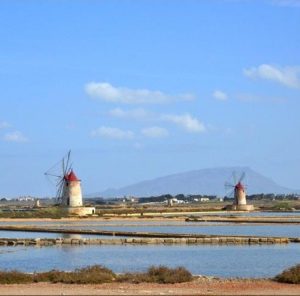 on the top of the mountain, in the very edge of the western coast line from where you will enjoy one of the most spectacular view on the Egadi islands and on the beautiful salt pans, on one side, and a breathtaking view  of the coats line on other side!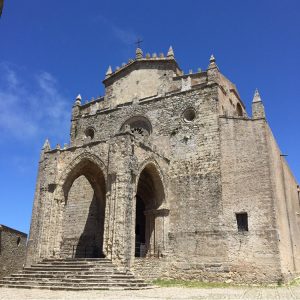 The town has a lovely medieval cathedral and narrow streets with nice hand craft shops.
Enjoy the delicious almand paste cookies…
If you like it we can even arrange for a cooking almond pastry lesson to enjoy the very taste of Erice!!
Contact me!
(Full day tour )